Its the time of miracles. Merry Christmas to all!!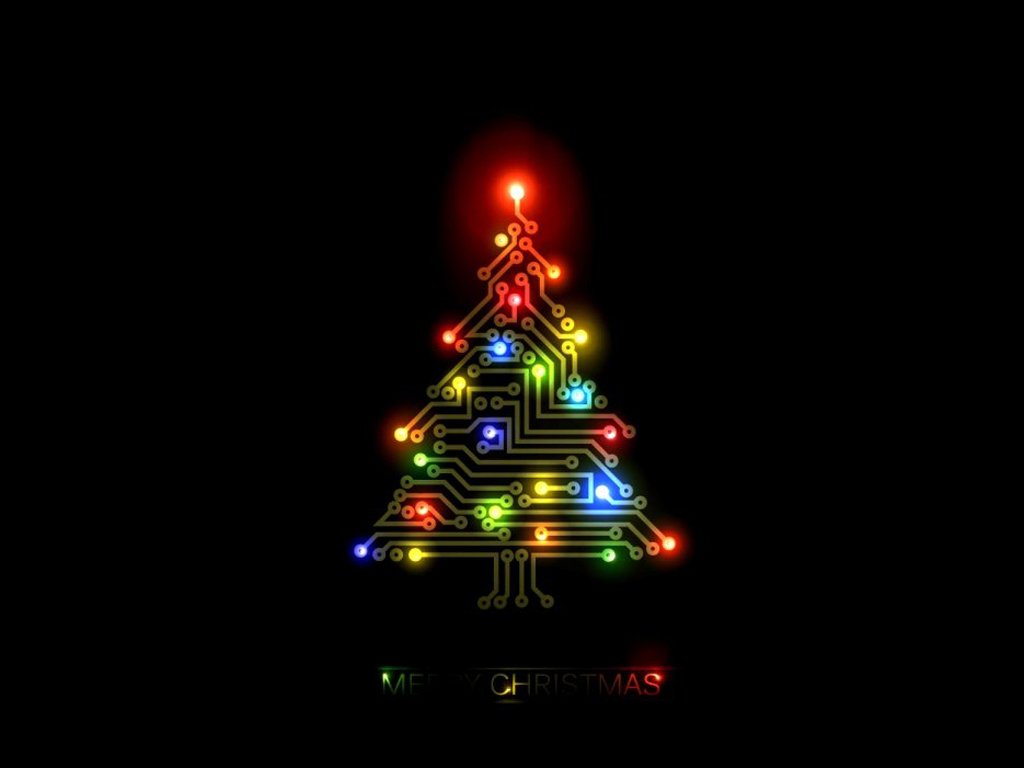 Every sincere prayer would be heard.
God Bless you and your family. *hugs*
Nokia is set to re-launch the iconic Nokia 3310 this month. It was one of the best phones back in 2000 & was built like a TANK! Remember the epic snake game? 🙂 The snake game that came pre-installed in this phone was so popular that you can even downloaded and play it today on your Android/Apple phones.
The phone is set to be launched at about $62 (USD) and will be revealed in MWC 2017 which is happening this month. If you are wondering, didn't Nokia stop selling phones? Well, it was sold to another Finnish company "HMD Global" that bought rights to the "Nokia" brand.
Personally, I would love to get hands on one of these, wouldn't you? Daymm, it would feel so retro! 🙂
Here are few hilarious memes about the indestructible Nokia 3310 that will get you laughing hard.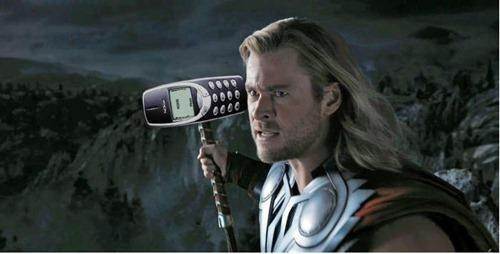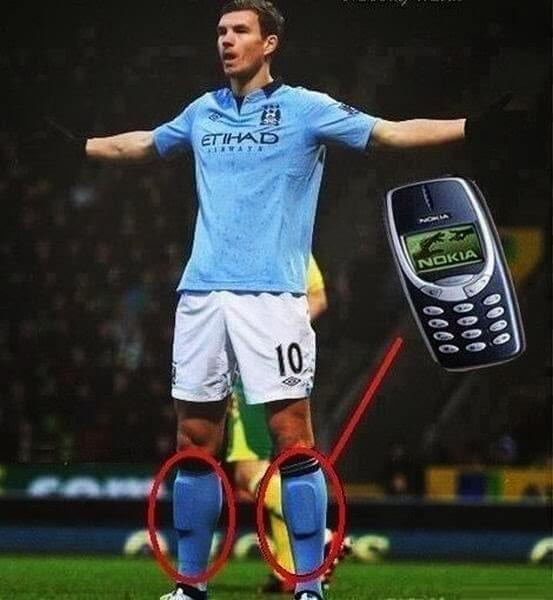 Do leave a like and subscribe if you liked this article. Feel free to drop a comment on what you think about this phone. Cheers!
Source: Independent.co.uk
Image sources & Credits: quora.com , phonearena.com
Happy new year to all my readers!! 
Feel free to comment your new year's resolutions. Hope you have a great one! Cheers! 🙂